Concerts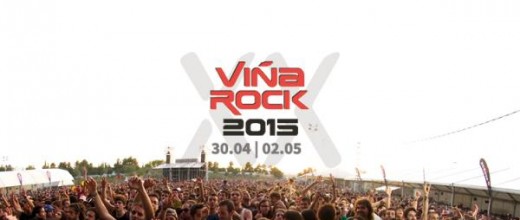 Now that last Thursday concert hangover is gone, we'd like to inform you that we aren't being selected for Viñarock '15 finally. From these lines we want to congratulate the winners.
Specially, we want to say THANK YOU ALL not only to those who have voted us, but also cheered us up and pushed us to go ahead. Of course, we feel winners.
See you soon, this can't be stopped!
New tour dates are being confirmed. Next February 19th, Involutio will be performing at Wurlitzer Ballroom Madrid.
For further information check TOUR section.